The Department of Radio, Television and Cinema aims to train the new generation of cinema and broadcasting specialists able to think freely and creatively.
The students receive intensive education in the first year under the scope of the Core Program to understand and obtain universal values and contemporary competencies. Starting from year 2, they produce projects on current issues with the participation of the respective specialists from the sector under the scope of the New Project Based Education Model. Lumping together the theoretical and practical education, the department does not only teach the students about theories and methods of the aspects of "seeing" and "showing" but also helps them obtain competencies concerning the management of all the processes as may be required by cinema and broadcasting businesses.
The graduates can work as a director, screenwriter, or a production or post-production team member on television channels, during the production of full-length films, for commercial film companies, and in the preparation of digital content; and also hold the position of an editor, designer, producer or correspondent for television and radio channels, newspapers and online publishing/broadcasting organizations.
The instruction in the department is in English.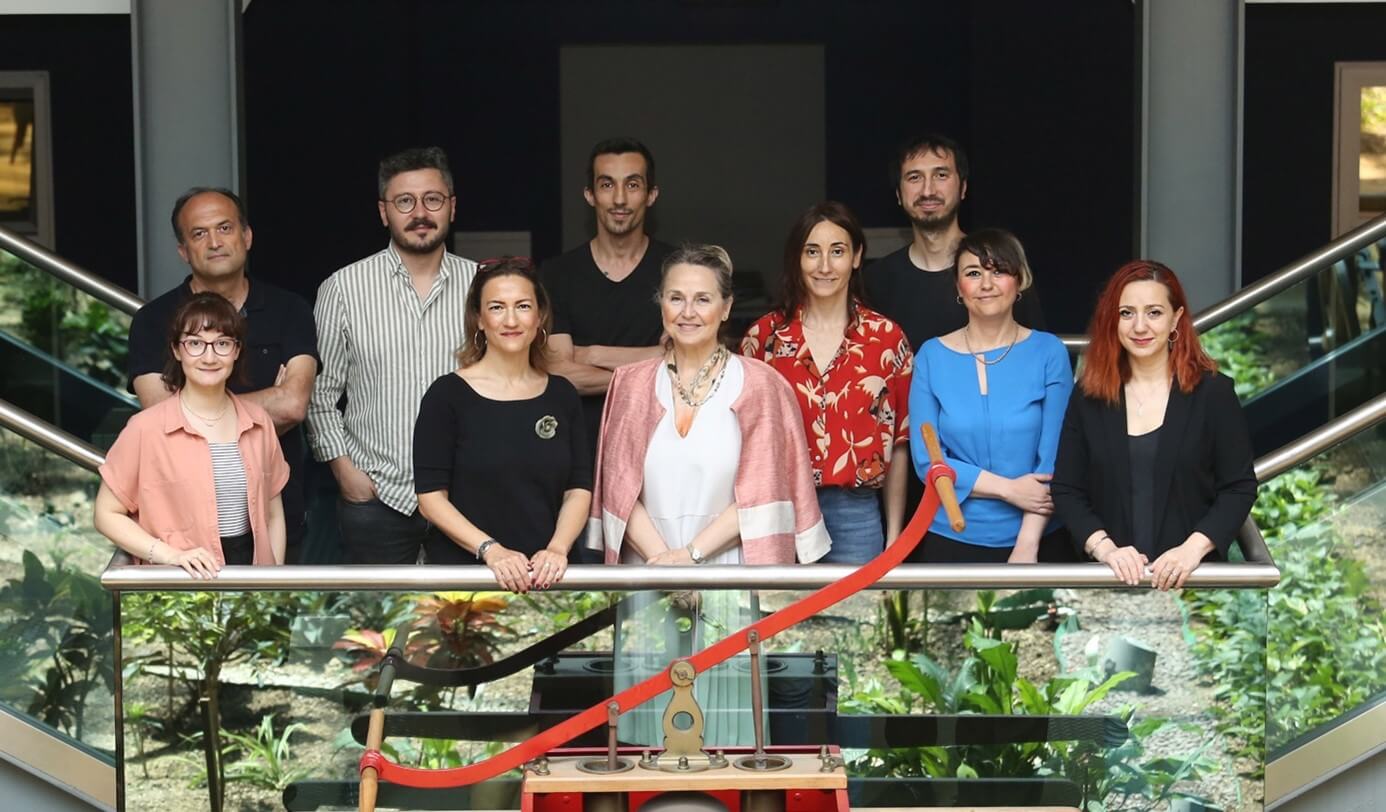 RTS Studio
RTS Studio provides the students with technical materials and camera shooting locations for their courses and personal projects, offering them equipment integrated with advanced technologies. The practical approaches from the first year include light information, shooting techniques, sound design, photograph workshops, use of green boxes, and scripting techniques until graduation from the department.
Editing Studio
There is a new generation Apple iMac computer laboratory in the editing room where the students can complete their projects. The students create their assignments by using these computers that are regularly upgraded on an annual basis.
KHAS Radio
At this radio studio that has recently been established, the students actively engage in radio broadcasting within the organization of the university.